Updates
Demon Linux has been updated and released even ahead of schedule! Download version 3.7.1d right now! Download Here: 2.7Gb ISO
Figure 0x0: Demon Linux desktop environment screenshot
Whats New?
Bug fixes with many tools - A lot of tool's dependencies seemed broken - I fixed and tested those.
Demon Pentest Shell updated - HUGE updates to this shell! Try it today!
Conky Theme created - custom built conky theme using the Ubuntu font and a single image
GTK-2.0 Theme updated - custom built XFCE4 theme which is easy on the eyes
New UI assets - new icons and images mostly.
New applications added and assigned as default
Firefox web browser has been fully updated and new tools added for penetration testing
LightDM theme updated
Updated installer with LUKS option for securing your virtual machines
All penetration testing tools updated in /cyberpunk/
New application laucher compiled - Simply hit the Windows key to activate! It's awesome!
Bug fixes and tweaks to UI
Smaller ISO!! How did I do it!?!?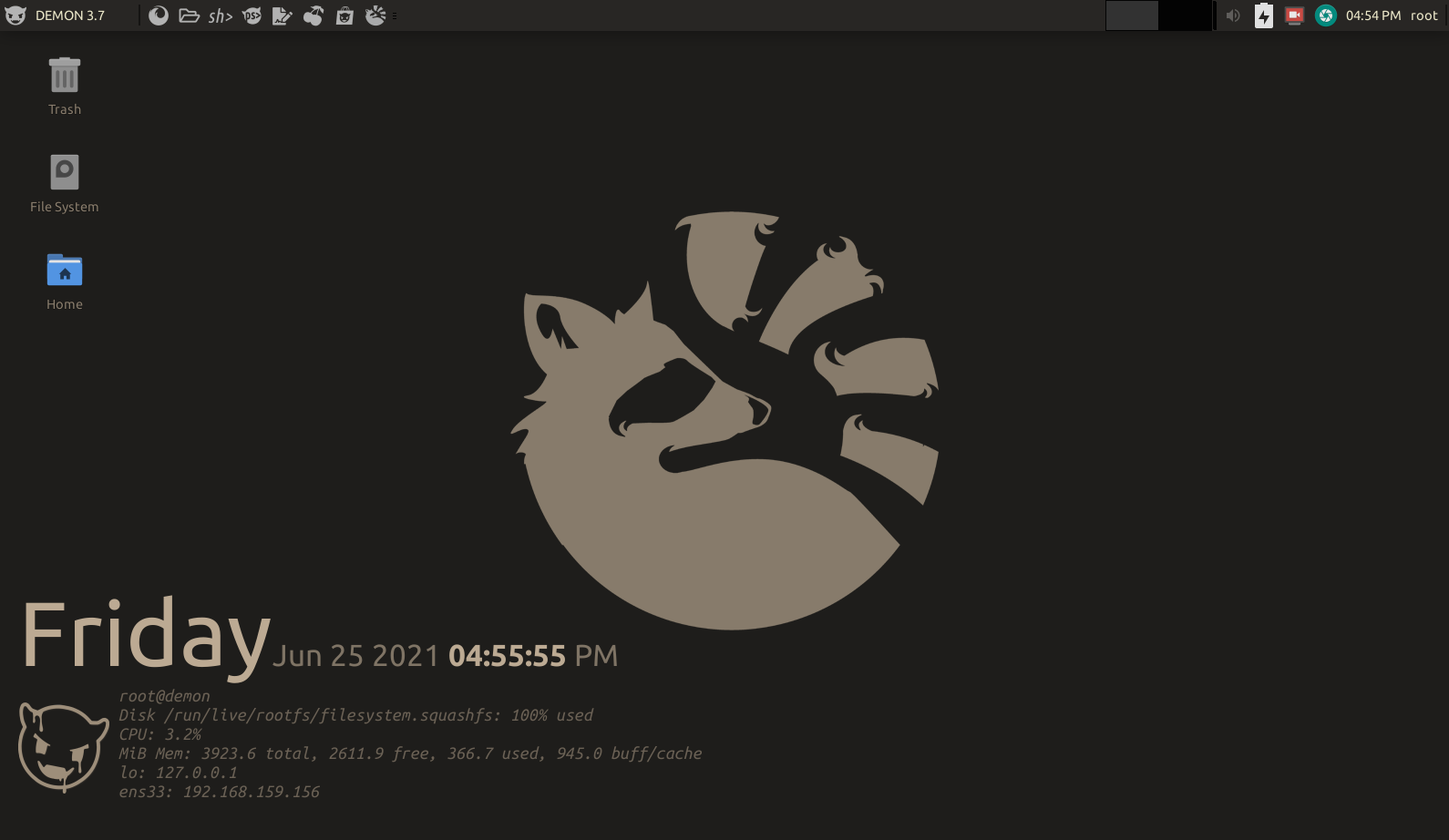 Figure 0x0: Demon Linux desktop environment screenshot
Download and Installation
You can download a copy of the Demon Linux ISO from my website here. Installation is pretty straight forward, but ensure that you are only installing it within VMWare as I cannot support all hardware for systems all over the world. Keeping your penetration testing distribution containerized with VMWare is a convenient way to restore it and shred sensitive information after each penetration test you perform for your clients.