Penetration Testing
Demon Linux is a penetration tester-themed distribution of Debian Linux. This project is a new spin on the WeakNet Linux pentesting distribution that I began in 2008. This distribution was built out of the frustrations that I had with current off-the-shelf penetration testing distributions. Demon Linux is also a packaged environment in which I can distribute all of my own custom tools such as the Demon Pentest Shell and the Demon App Store.
This distribution manages all penetration testing tools individually rather than using multiple sources. I have created a huge menu to use to help quickly navigate your way through the tools and the penetration testing tools are located in the /cyberpunk directory. I also designed a Demon App Store in which you can easily checkout new tools at your leisure. If you discover a new tool in the wild or find one that you use on a daily basis that is missing from thee distro, simply send it over to me for review and I will add it to the store.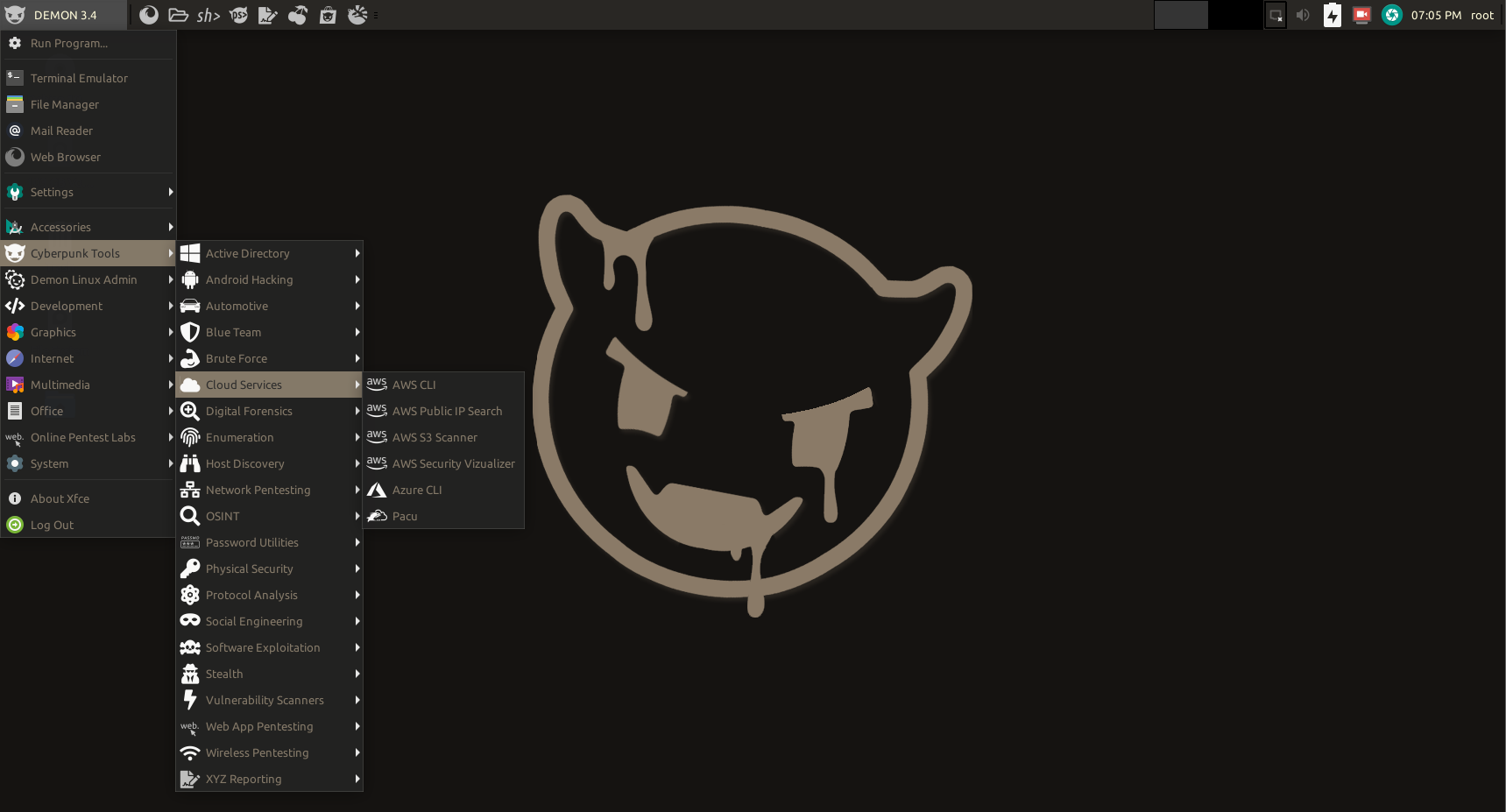 Figure 0x0: Demon Linux desktop environment screenshot
Security
The latest version of my Custom Debian Installer allows you to set a secure root password showing you password stats, and also allows you to encrypt your entire drive using LUKS.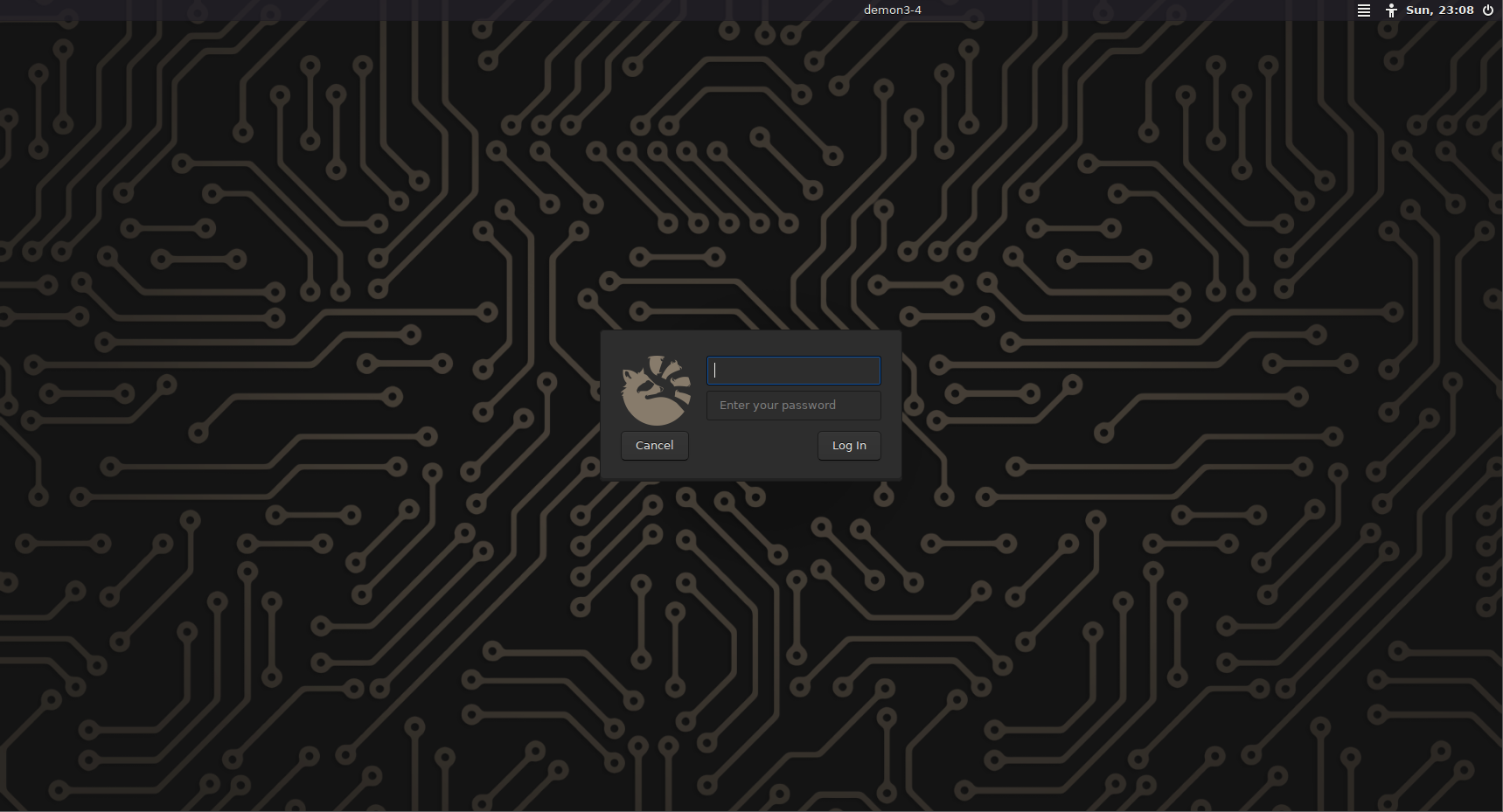 Figure 0x1: Demon Linux LightDM Screenshot
Download and Installation
You can download a copy of the Demon Linux ISO from my website here. Installation is pretty straight forward, but ensure that you are only installing it within VMWare as I cannot support all hardware for systems all over the world. Keeping your penetration testing distribution containerized with VMWare is a convenient way to restore it and shred sensitive information after each penetration test you perform for your clients.